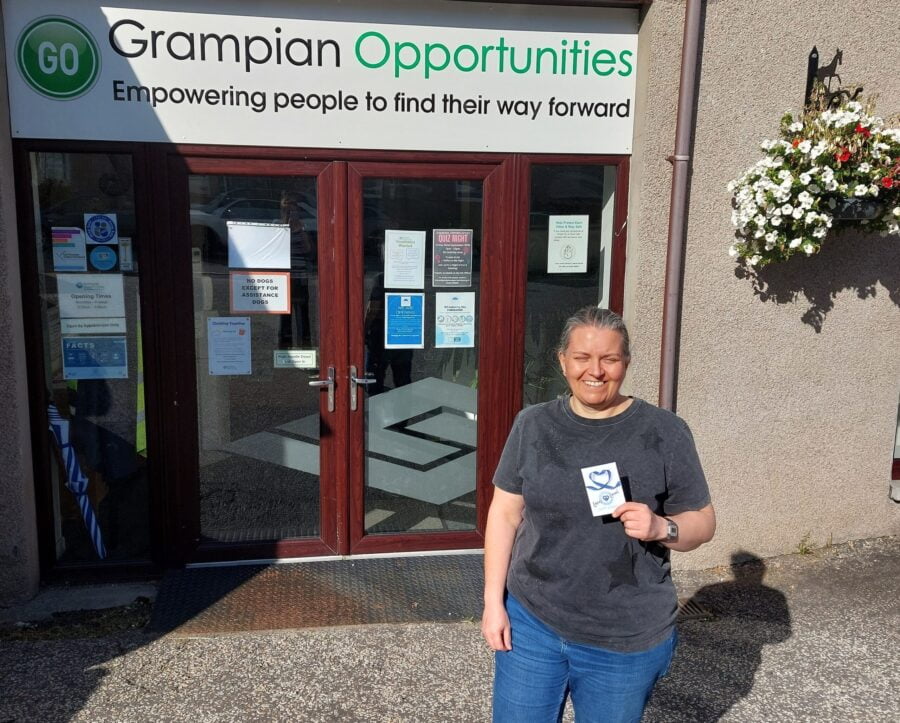 As needs continue to evolve post pandemic, research has revealed that 96% of non-profit organisations and charities have changed some aspect of support post pandemic. 73% say choice is integral to support. 81% are choosing local gift cards to support their community
Wellbeing, the cost of living, choice, dignity and support for local are some of the concerns of UK non-profit organisations and charities as they seek to support service users post pandemic, according to research from Miconex with third sector organisations undertaken in 2023.
The research found that the majority of non-profit organisations have seen increased demand since the pandemic with 67% expecting demand to rise in 2024.
96% of non-profit organisations and charities have changed some aspect of their support for service users since the pandemic. 87% offer some form of food support to service users and 83% offer some form of cost of living support.
Offering choice within support was key for organisations with 73% saying offering choice to service users was important/extremely important. If offering a gift card to service users as part of food or cost of living support, 87% would prefer to give multi-store gift cards that can be spent at more than one business.
The research was conducted by Miconex, the fintech behind the Town & City Gift Card concept, and the Scotland Loves Local Gift Card alongside Scotland's Towns Partnership. The local gift cards are used by charities and non-profit organisations for service user support, including for students, carers and families. Cards can be used with a variety of businesses in a particular town or city, such as low cost retailers and independent businesses.
In the research, support for local was strong with 81% of non-profit organisations saying they choose Town & City Gift Cards and Scotland Loves Local Gift Cards to support the community, alongside the choice, the ease for the organisation and the dignity offered by the card.
Aberdeenshire charity Grampian Opportunities supports people with physical disabilities to access various opportunities including employment, and used the Scotland Loves Local Aberdeenshire Gift Card to support its service users. The Aberdeenshire Gift Card was introduced by Aberdeenshire Council to power the region's economic fightback from the Covid pandemic.
Lynn Esslemont is Project Co-ordinator at Grampian Opportunities and said:
"Many of those we support at Grampian Opportunities are people in crisis, including those who are experiencing homelessness. When we had some funding available, we chose to use our local gift card to enable us to support individuals and their wide ranging personal circumstances. The cards have also been used in our Listening Ear project, enabling service users and their Listening Ear matches to go out and about in Aberdeenshire, such as going to a local cafe for a coffee and a cake.
"Many people have been affected by the current cost of living crisis, and many can't afford the little treats any more. With a gift card in their hand, they have the means to have that little treat. Giving the Aberdeenshire Gift Card offers choice, so we're not dictating which cafe or shop the service user goes to. Offering service users choice through the gift card aligns with our aims as a charity, supporting service users' autonomy. Using our local gift card is a really positive thing for us to be doing, for our service users, for our charity and for our community."
Colin Munro is the managing director of Miconex, and said: "We're seeing increasing demand from non-profit organisations and charities for local gift cards as they enable them to meet the evolving needs of their service users and the organisation. Ease is paramount, allowing non-profits to easily distribute funding with the ability to track spend and demonstrate impact.
"Support for local aligns with many of the values of non-profits including community support and supporting service users' ecosystems. Choice is also key. In the research, organisations talked about how vital the idea of choice is when offering support, and how disabling it can be to have that choice taken away. Finally, non-profits appreciate the usefulness of our local gift cards to support service users with rising costs of food, fuel and more, ensuring cards can be used in the most useful way possible for each individual."
A free webinar for the third sector is being held on the 25th October hearing how organisations are using the Scotland Loves Local Gift Card to support service users and teams.